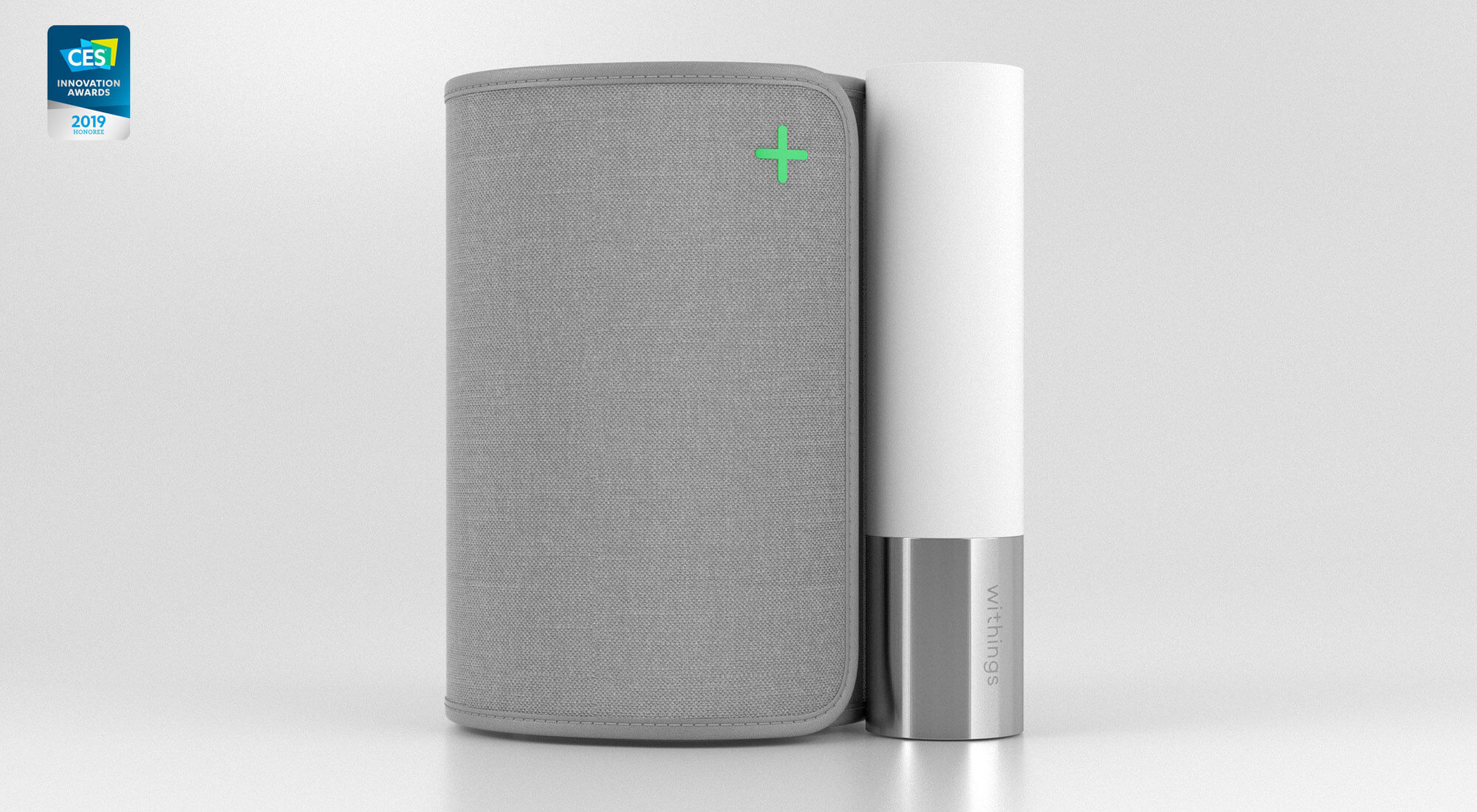 Skills:

mechanical engineering

3D modeling

prototyping

product testing

industrialisation

sourcing

quality control
Collaborator: Withings product team, Elium Studio and manufacturing partners
Withings BPM Core
Withings BPM Core is a smart personal health monitor that keeps track of three key aspects of cardiovascular health: blood pressure, electrocardiogram and valvular health.
Over the past 2 years, I worked as the lead mechanical engineer with a team of engineers, designers and manufacturing partners to bring BPM Core to the market.
Withings BPM Core is recognized with the CES 2019 innovation awards and distributed by our distribution partners including Apple Store and FNAC.

I accompanied the product through its full product cycle, including design definition, component sourcing, product conception, prototyping, design validation, tooling launching, and assembly validation through to production.
Working on a healthcare product requires extreme attention to the accuracy of the measurements.I went through a large body of literature and many design iterations in order to eliminate mechanical interferences to the measurements.

As a mechanical engineer, I led the selection of materials for the product. I am always fascinated by the myriad of factors that need to be taken into account when selecting materials for a lasting product: from their mechanical properties (hardness, weight, conductivity, Young modulus, etc.), aesthetics properties (color, finishing, coating) to their fabrication processes and costs.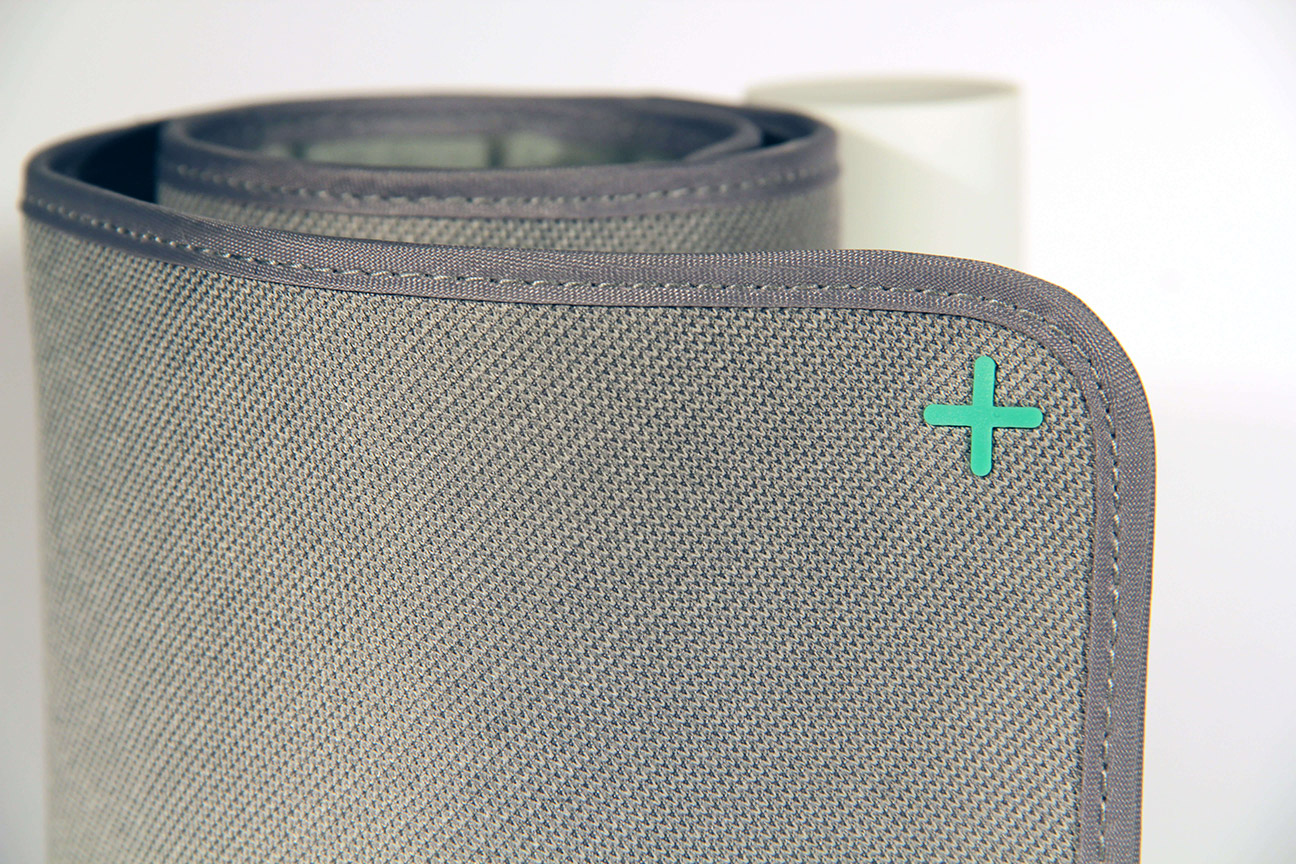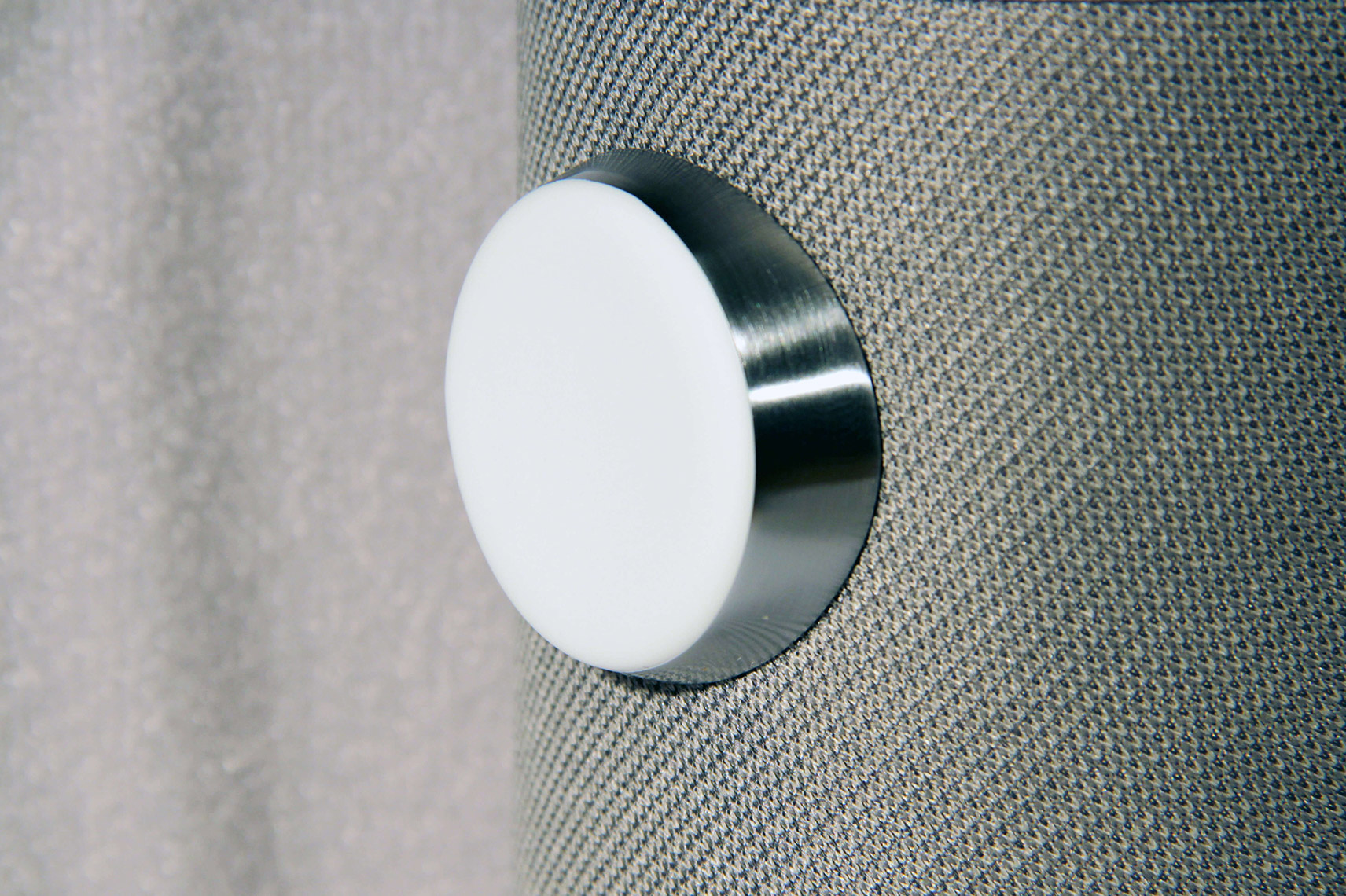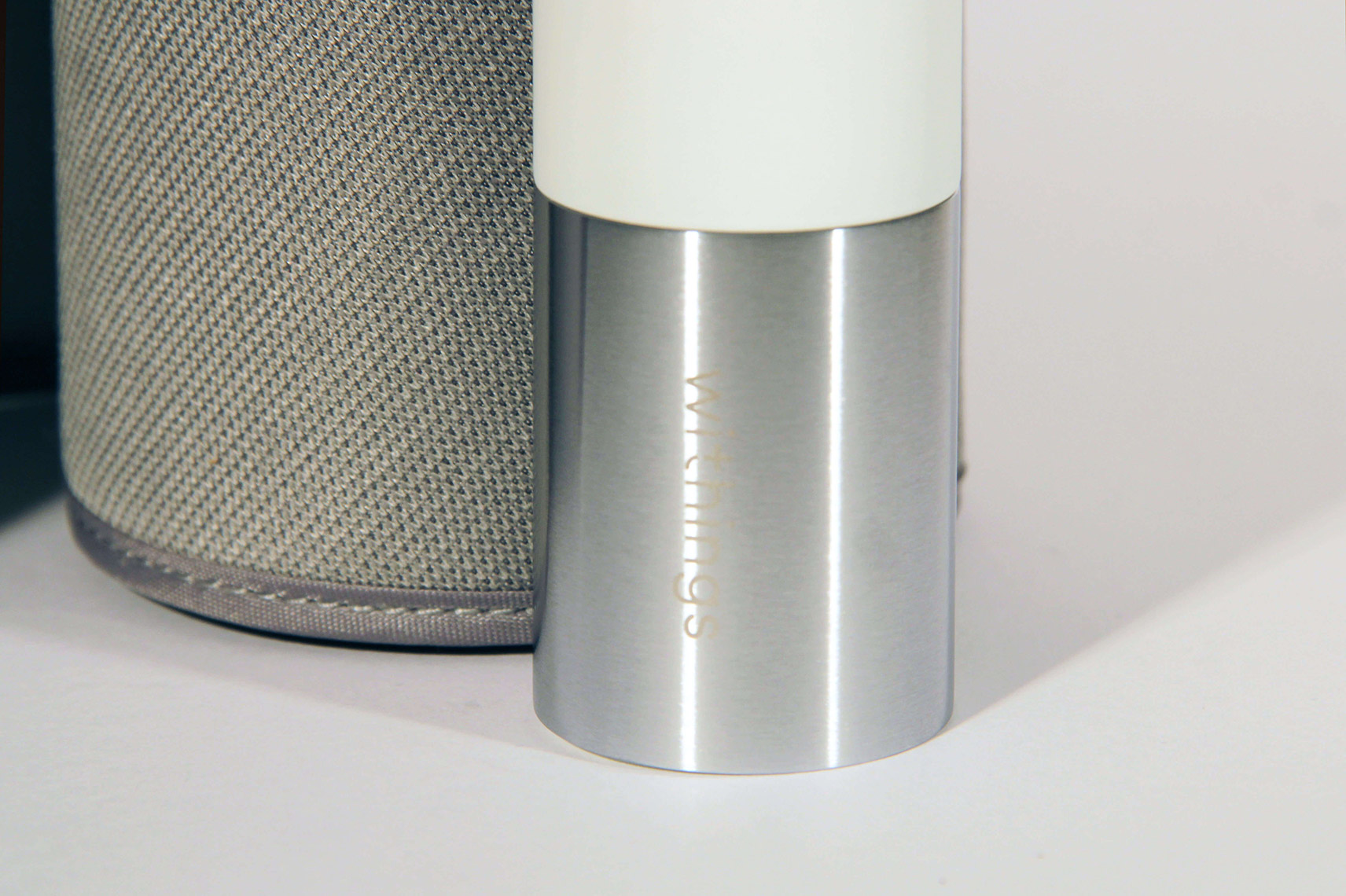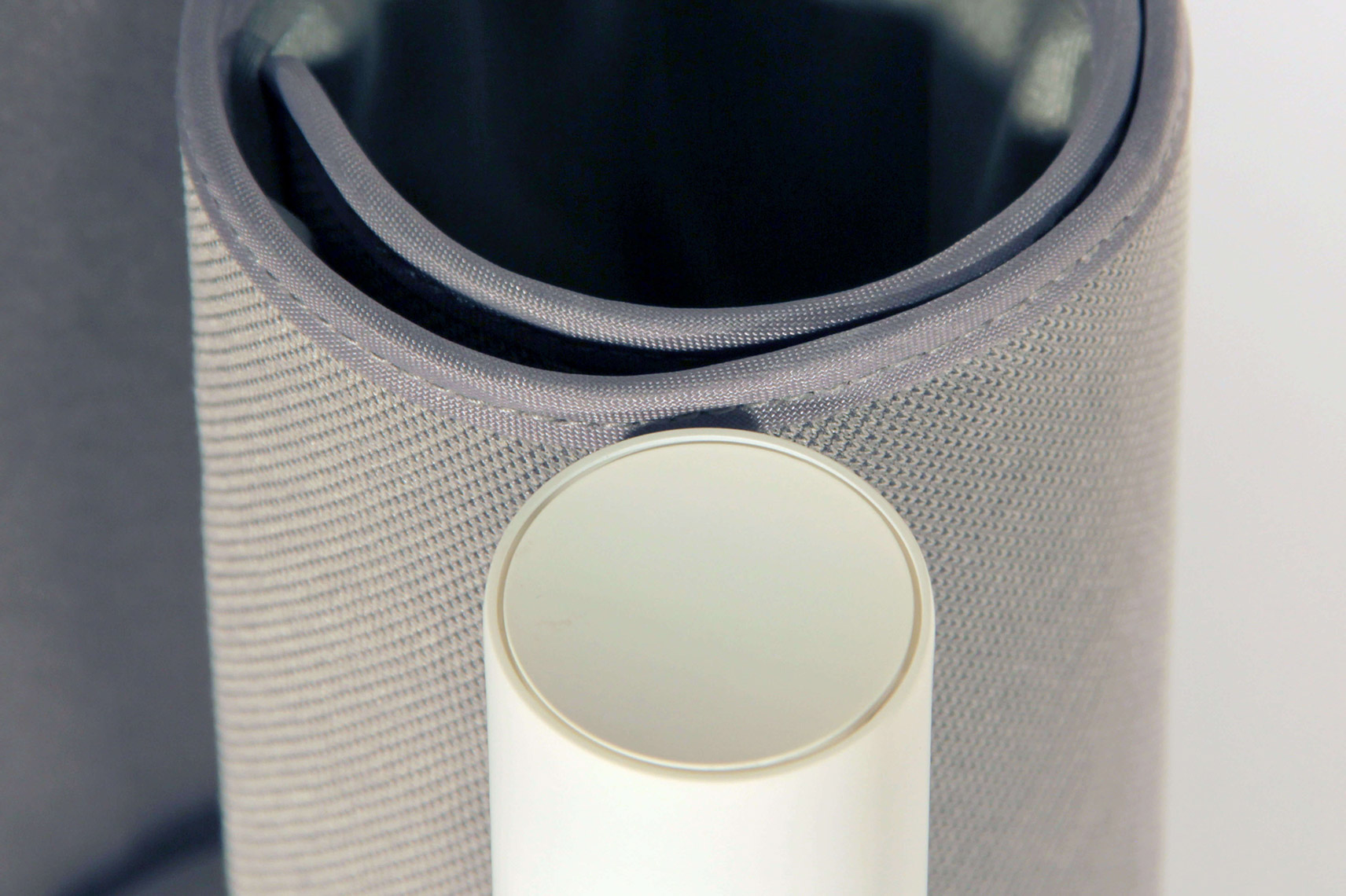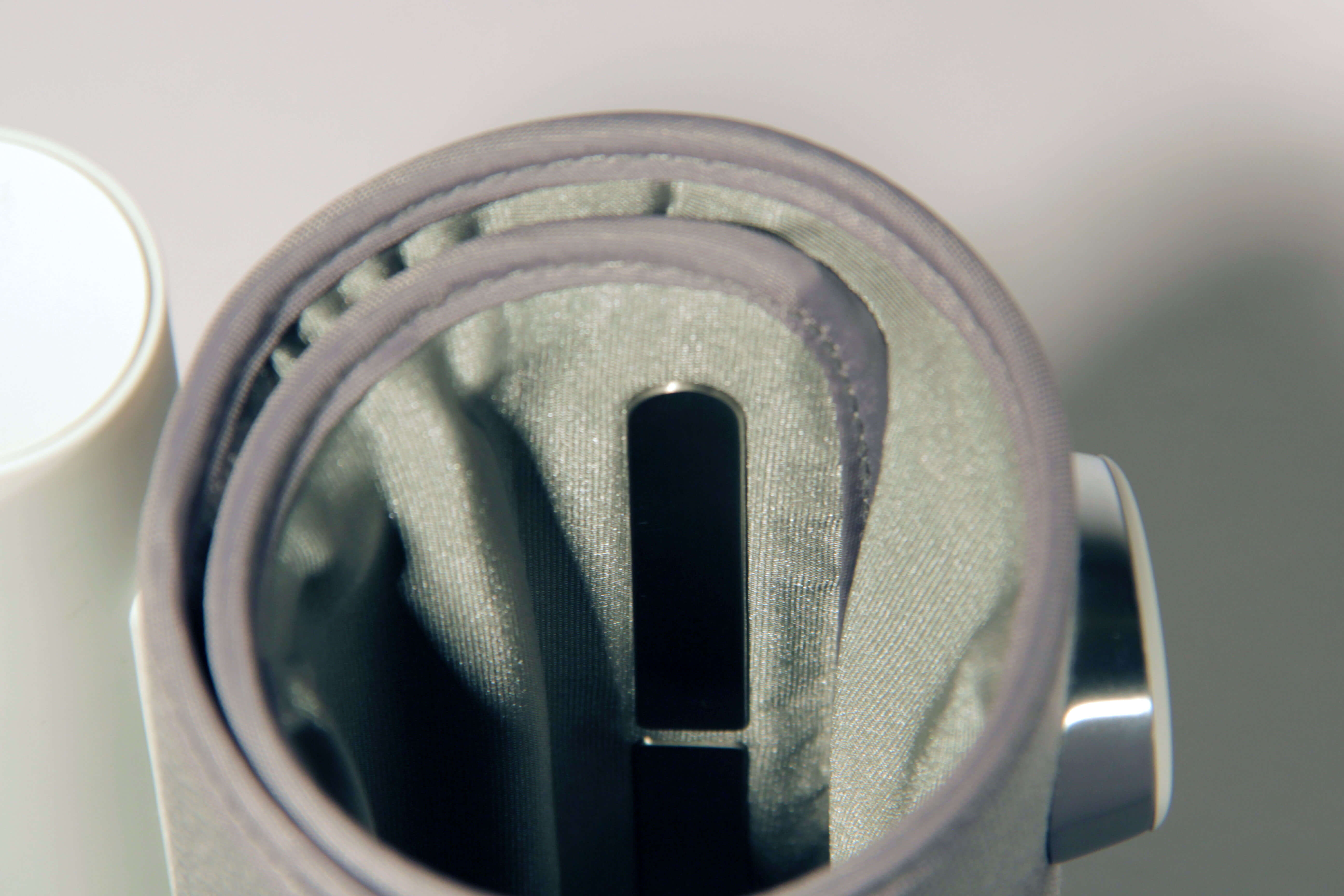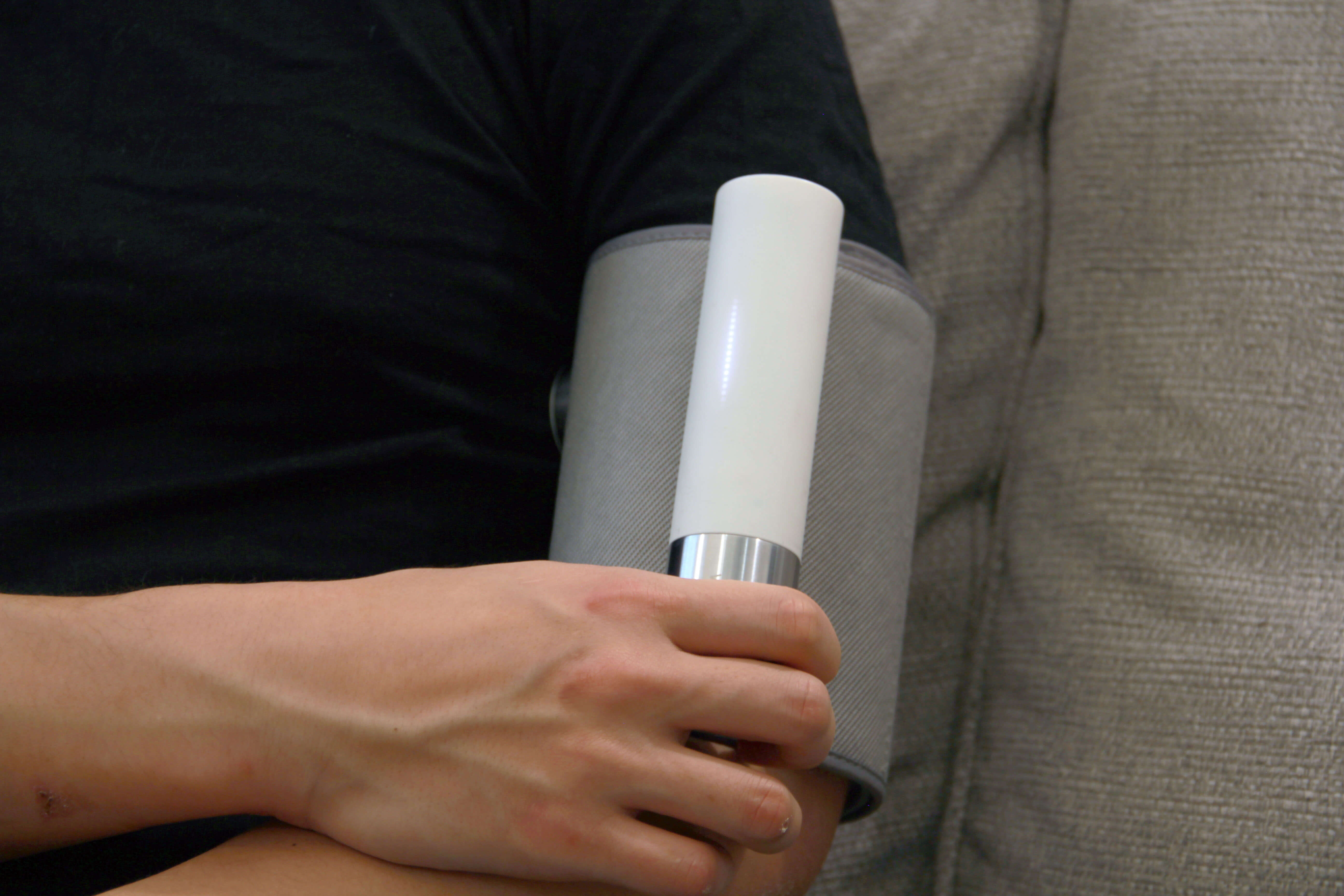 ---
Watch a video to discover more about BPM Core.